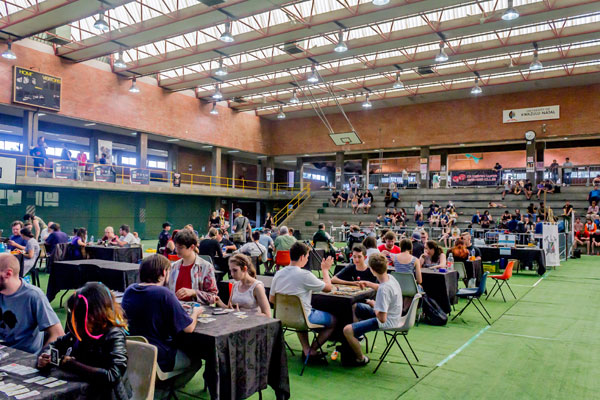 5 years ago, in the April of 2014, 16 vendors and 6 event runners assembled in a school hall for the inaugural ICON Durban (Then ICON by the Sea). 350 people were expected to attend over the course of the weekend and organisers were blown away when 500 tickets were sold on the first day. The response to that 2015 event was one of resounding success with attendees and exhibitor alike.
ICON Durban numbers have continued to surprise each year with 2018 being no different. The increase in the number of exhibitors and events mirrored the record breaking number of 5000+ turnstile attendees over the 3 days.
Over the last 5 years ICON Durban has grown from strength to strength and this year will be no different. We have ambitious plans to maintain our reputation as Durban's premiere Pop Culture and Gaming event. The organising committee is already hard at work to make sure the 2019 event will be one to remember. We offer a warm welcome all our exhibitors, especially to those who have been with us EVERY year on this journey!